Welcome to my Site!
Welcome to Kennedy Kisler's Website! Check out the "About me" page to learn about my background!!
About
kennedyk
This author hasn't written their bio yet.
kennedyk has contributed 4 entries to our website, so far. View entries by kennedyk.
About Me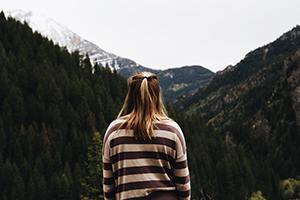 Blogger & Traveller
Crucifix bitters try-hard, hoodie listicle locavore leggings neutra roof party gluten-free blue bottle chillwave.
Newsletter
[mc4wp_form id="26"]
Instagram
Instagram did not return any images.
Recent Posts
Categories
Archives